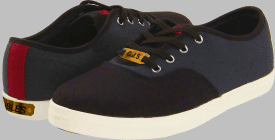 Heel Tag


These bowling shoe tags make a great gift idea.
Made of polished brass and laser engraved with your choice of three font styles.
They are easily attached to any bowling shoe, and ideal for any sport
including soccer, bowling, tennis...!


Order 10 or more pairs and save 50¢ per pair!